Inside Tuk
The latest news
Tips and tricks to make your next project extraordinary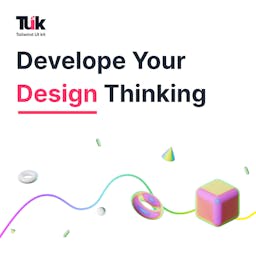 Importance of developing your design thinking and why it works
Importance of a responsive web design and the ingredients for making one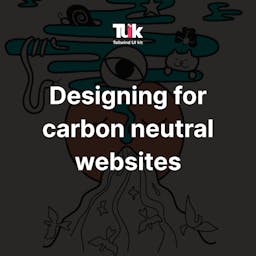 Importance of designing carbon neutral websites and how they benefit everyone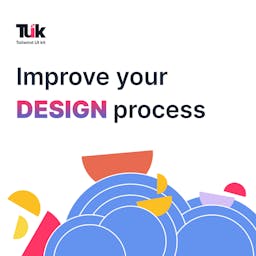 Importance of organizing your design process in order to improve your design
Importance of making the web faster in order to improve the sustainability of our planet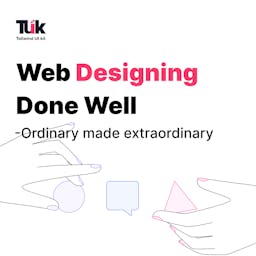 Importance of web design and how to make the ordinary, extraordinary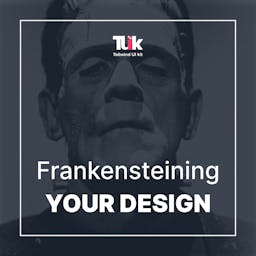 How to effectively Frankenstein your design and the cautions to cater for when doing so.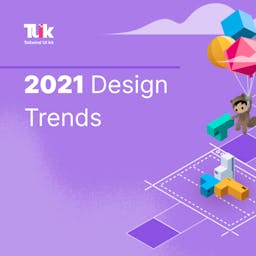 Importance of following the latest design trends, and some of the latest design trends in 2021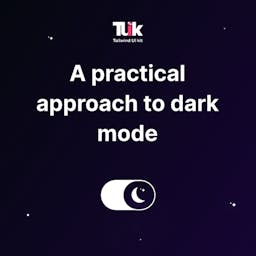 Important things to avoid when designing for dark mode and what to do in those circumstances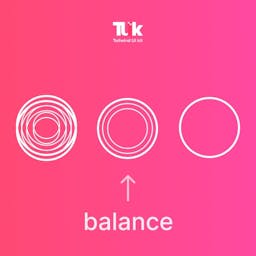 Importance of balancing complexity and simplicity for ensuring optimum user experience for your users
Importance of Radio Buttons, Checkboxes, and Toggle Switches in UI Design, and when to use them.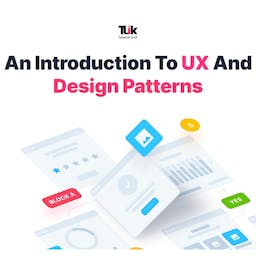 Importance of UX design patterns and how they can improve the design and usability of websites.